Conversion Optimisation
Most websites 'leak' potential customers. People come to your site via search, referral, advertising or other sources, but only a tiny proportion (typically around 3%) become customers. Even small site changes can sometimes deliver double- or triple-digit conversion rate (and sales) increases.
How we can help
Conversion rate optimisation (CRO) is a serious passion of ours – it's often the area where the greatest (and fastest) return on investment can be gained by our customers, and who doesn't like a quick win?
By thoroughly analysing your site and how it's currently performing we'll identify areas where your potential customers are disappearing. Some of the things we look at are:
Page headings and copy
Design and layout
Calls-to-action
Contact and signup forms
E-commerce product pages
Shopping carts and payment processes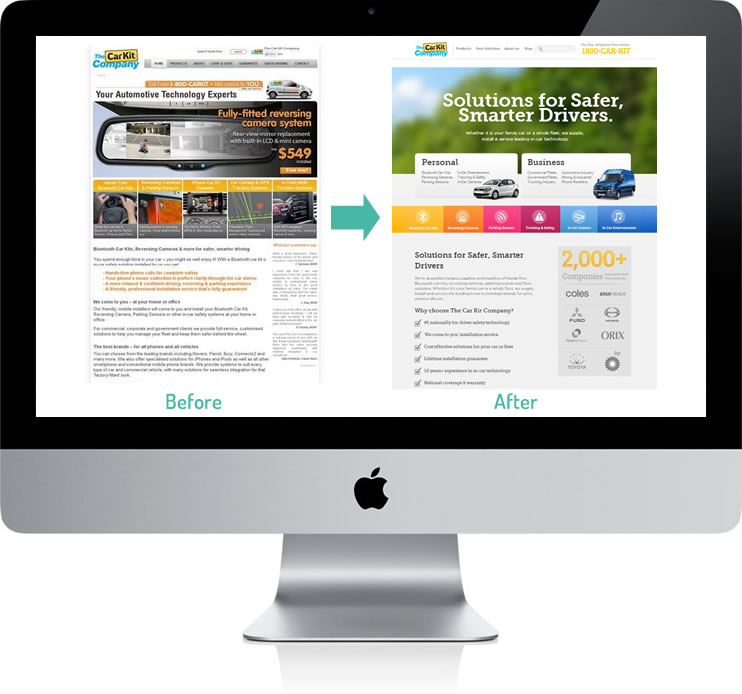 We can optimise all those areas for maximum customer conversion, testing and validating as we go. Whether it's minor tweaks or major site overhauls, we'll take care of it.
Our network of professional designers and developers are always on-hand if you don't have an existing team able to take care of recommended changes.
Get a Conversion Optimisation quote
For a personalised quote, hit the button below:
Research
I research your industry and competition to get a handle on your potential customers' mindset, what you're competing against and how you can stand out.
By putting myself in your potential customers' shoes I'm better placed to help you with the changes your site needs.
Analysis
I analyse your site and visitor behaviour to understand what is working and what isn't.
Based on my initial research I can then make recommendations for changes to the site to improve conversion.
Implementation
Me or your developer can implement the recommended changes.
If required I can also bring in a specialist from my network of professional web development and design partners.
Testing
Any changes are thoroughly tested for verification of improvement.
If required, continual testing and improvement can be provided for ongoing conversion optimisation.
Recent Conversion Optimisation projects
Recent Conversion Optimisation articles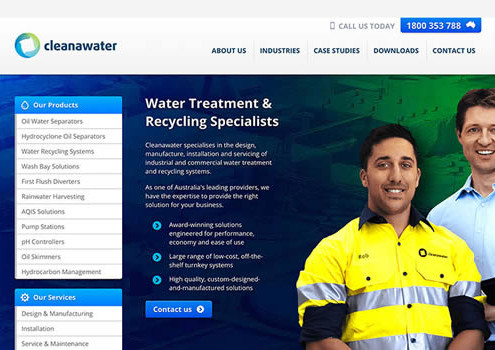 This is an amazing demonstration of the power of digital marketing…
https://welloptimised.com.au/wp-content/uploads/2016/04/cleanawater-case-study-2.jpg
350
700
Steve Krinks
https://welloptimised.com.au/wp-content/uploads/2014/12/website-optimisation.jpg
Steve Krinks
2016-04-07 10:38:01
2018-03-21 15:40:51
A brilliant Digital Marketing case study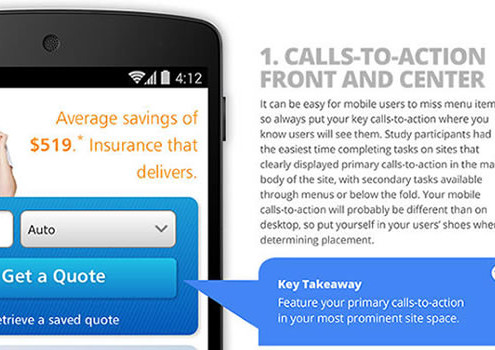 Google recently partnered with a research company to test user…
https://welloptimised.com.au/wp-content/uploads/2014/04/mobile-website-tips.jpg
350
700
Steve Krinks
https://welloptimised.com.au/wp-content/uploads/2014/12/website-optimisation.jpg
Steve Krinks
2014-04-30 08:29:26
2014-04-30 09:23:30
Google's 25 tips for a better mobile website