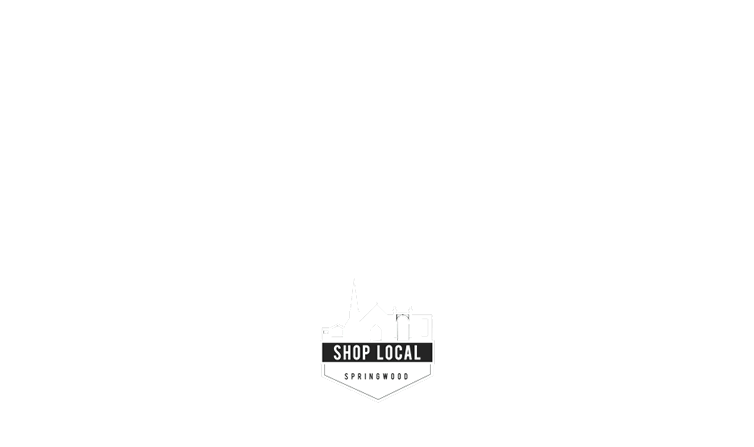 Take control of your online presence – no rocket science required!
It's all about what people see when they search for a local business.
Here are some local search examples:
"plumber"
"cafe near me"
"blue mountains builders"
"accountants springwood"
"pizza"
Try searching any of those now and you'll see a maps listing at the top of the results page (below any ads). Something like this: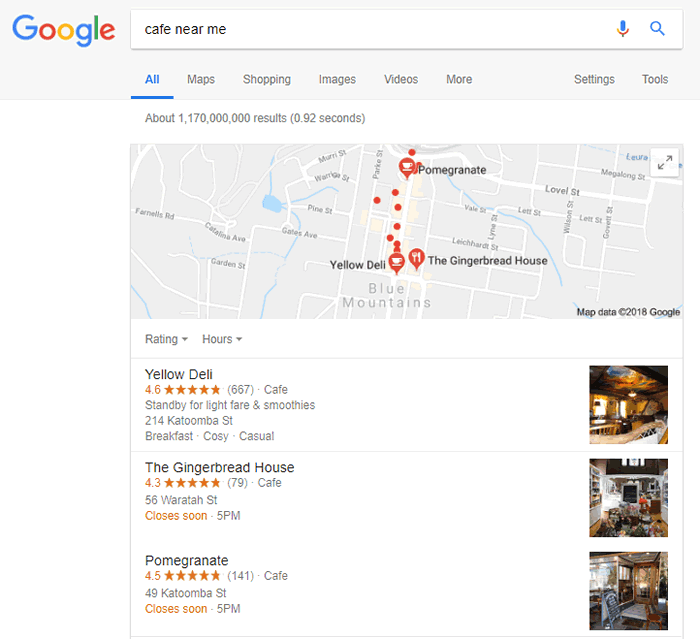 That's where you need to be, but… there's only room for 3 businesses.
Local SEO is all about getting your business into those crucial top 3 listings.
That's what this workshop is all about.
Why Local SEO is crucial for local business
Google uses a different algorithm to determine which businesses appear in local search results.
It's vital you know how that works and ensure your business shows up in the top 3 results… or you're handing business to your competitors.
The Workshop covers:
Why Local SEO matters
Factors influencing local search results
Where you rank for your main keywords
Basic website optimisation
How to set up a Google Business listing
Optimising your listing for better rankings
Using Google My Business features
How to create a free Google website
How to get listed on Bing Places & Apple Maps
How to get listed on the right local directories
How to find and create local links
How to get great customer reviews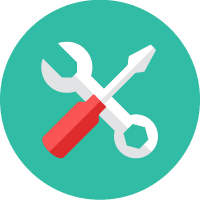 Tradies
Plumbers, builders, landscapers and similar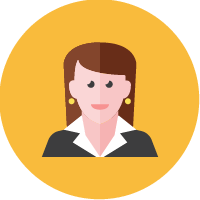 Services
Accountants, medical practices, professionals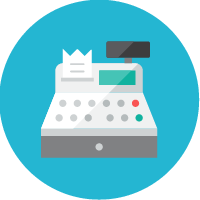 Retailers
Clothing, homewares, shopfronts of all types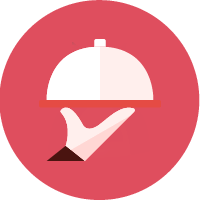 Hospitality
Café's, restaurants, pubs, clubs and bars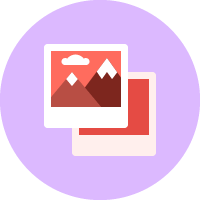 Tourism
Attractions, tour operators, galleries and similar
Who is it
not

for?

If your business is primarily online and your customer base is Australia- or world-wide, this workshop is not for you.

The workshop is designed for businesses that are located in or service a specific geographic location, as Google has a separate 'local' algorithm that determines who shows up on top of local search results.

I'm also limiting it to businesses located in the Blue Mountains, as spaces are very limited and I'm committed to helping my local community.

Not sure if it's for you? Send me an email at steve@welloptimised.com.au
My name is Steve Krinks and I live in Katoomba. I've worked as an independent SEO Consultant for over 10 years and have helped hundreds of small businesses succeed online.
One of the things I love about the Mountains is the many local businesses that add to its charm and our quality of life.
I'm passionate about helping local businesses stand out against big business – it's better for local communities and better for consumers.
For this workshop I have partnered with Springwood Chamber of Commerce to help support their members, their town and their 'Shop Local' campaign.
Be a Local Hero
The Local Heroes workshop is just $195 including GST.
Book your place now – spaces are limited to 12 per workshop.
Tuesday March 12, 2019, 6pm to 9pm
Springwood Sports Club, 83 Macquarie Rd Springwood
Tea, Coffee and Dinner provided
What do I need to bring?
You'll need to bring:
Your laptop computer & power supply
Log in details for your website, Google account (if you have one), social media accounts
Some photos of your business or products for editing & uploading to the web
Notebook & pen (although I will provide a PDF copy of the presentation)
A readiness to learn some awesome stuff!
What format is the workshop in?
The workshop is run as a small group, hands-on session combining on-screen presentation with guided instruction specific to your business. We'll log in to your website and other online properties and go through everything step-by-step. Everyone will learn how to do it all for themselves – a vital skill for small business owners.
Do I need a website?
No, you can have a Google Business Page without a website, and in less-competitive industries you can still have a high-ranking presence on Google with just your Google Business Page. I'll even show you how too create a free Google website in just minutes. However, a 'traditional' website is still very beneficial and your Google Business page shouldn't be seen as a website substitute.
Do I need any technical knowledge?
No – everything we do uses consumer-focused interfaces, designed for regular people! Depending on the platform your website is built on there may be some slightly technical elements but I'll be at your side to assist with those if needed.
Will my business benefit from Local SEO?
If your business services a local area, either as a shopfront or as a service business, then most likely yes. Try Googling 'blue mountains ; if you see a local search result with a map up the top then yes, this workshop is for you! If you're not sure, send me an email at steve@welloptimised.com.au
Success Stories
See some of the results I've achieved for local small businesses around Australia