Content Marketing
It's never been more true to say that online, content is king. It's your website content that has your potential customers get to know, like and trust you enough to want to do business with you.
Content is the key to both search engine rankings and website conversion. Well Optimised has been in the content business for almost 20 years – from the pre-web days through to the current era of content marketing.
We do copywriting and photography in-house and can manage production of video, graphics, animation and more through our network of professional providers.
What is Content Marketing?
Content marketing is about attracting, engaging and retaining your ideal customers through the use of exceptional content that answers their questions and provides them with solutions.
It's about giving them something of value (information you're an expert in) for nothing – instead of trying to sell them something. In the process you build trust and familiarity – and recurring sales.
What's involved?
The ways in which content marketing can be practised are virtually endless, and span offline as well as online marketing. Online, these can include: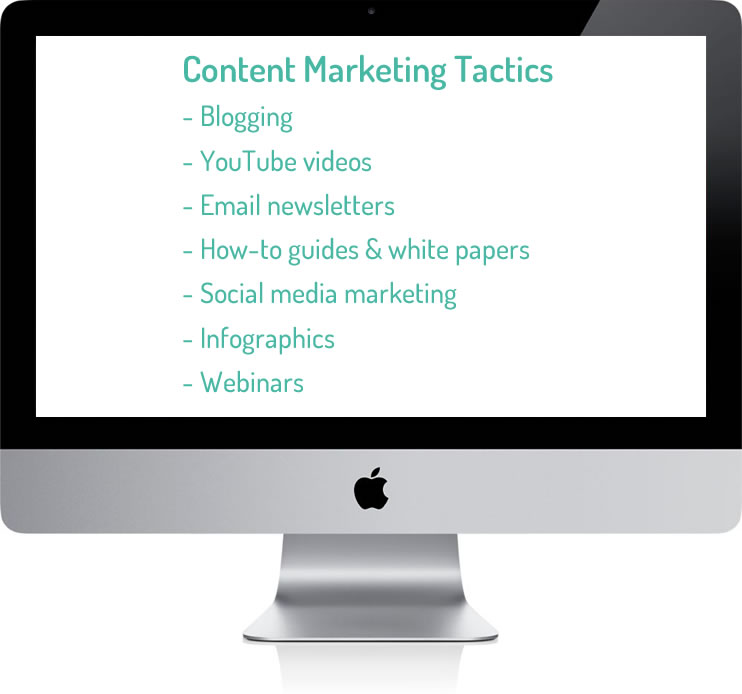 Well Optimised can help with all of the above. Have a look at some of our work to get an idea of how your business could benefit from Content Marketing.
Need more info on Content Marketing? We've put together a page full of our favourite Online Marketing Resources.
Get a quote
For a personalised quote, hit the button below:
Research
An initial research stage that covers your target audience and your competitive landscape
Review
A content review to identify the range and potential of existing content both online and offline (as well as your processes for creating and managing content)
Strategy
We then develop a content marketing strategy that works for your business, helping you cut through the clutter as the thought leader in your niche.
Implementation
Your content strategy can be implemented in-house or through our external team of hand-picked content creation professionals
Recent Content Marketing projects
Recent Content Marketing Articles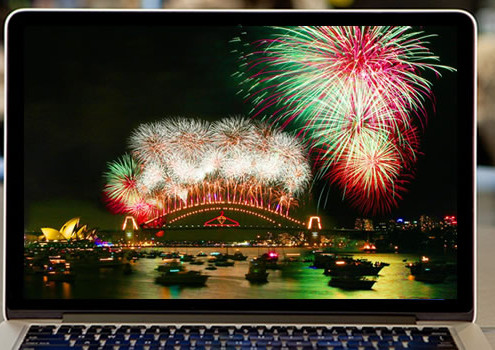 You may be thinking about a diet, quitting smoking or taking…
https://welloptimised.com.au/wp-content/uploads/2014/12/seo-resolutions.jpg
350
700
Steve Krinks
https://welloptimised.com.au/wp-content/uploads/2014/12/website-optimisation.jpg
Steve Krinks
2014-12-29 15:01:45
2015-01-07 10:32:52
5 simple new year reSEOlutions to boost your web presence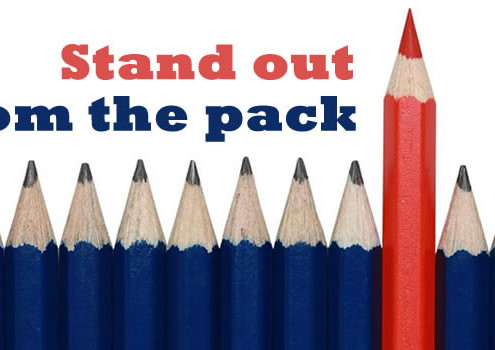 On Tuesday May 6, in my role as President of Publish Blue Mountains,…
https://welloptimised.com.au/wp-content/uploads/2014/04/stand-out-from-the-pack.jpg
350
700
Steve Krinks
https://welloptimised.com.au/wp-content/uploads/2014/12/website-optimisation.jpg
Steve Krinks
2014-04-29 11:40:35
2014-04-29 11:43:54
Stand out from the pack